CANNABOLIX (CAN-NA-BOL-IX)
WE ARE MORE THAN JUST A HEMP COMPANY, OUR FOCUS IS IN OVERALL ENHANCING THE PERFORMANCE OF THE HUMAN BODY. THIS IS ACHIEVED BY DELIVERING OUR UNIQUE LINE OF PRODUCTS, CREATED SPECIFICALLY TO HELP ATHLETES MAINTAIN BALANCE THROUGHOUT THEIR BODY AND MIND, ALLOWING THEM TO RECOVER, RECHARGE, AND BE A STEP AHEAD OF THE COMPETITION. WHILE ALSO PROVIDING EDUCATION ON ALL INFORMATION FROM CANNABIS TO BIO-HACKS TO KEEP OUR ATHLETES AT THE TOP OF THEIR GAME, WE STAY AHEAD OF THE CURVE BY CONTINUOUSLY INNOVATING AND DELIVERING THE MOST CUTTING EDGE MATERIAL TO OUR COMMUNITY.
ENTER EACH DAY WITH AN:

OPEN MIND:
TO LEARN SOMETHING NEW.
OPEN HEART:
TO GIVE AND RECEIVE LOVE.
OPEN ARMS:
TO WELCOME AND OFFER HELP TO EACH-OTHER.
WE SEE THIS AS THE WAY ONLY WAY
TO CONTINUOUSLY GROW DAILY!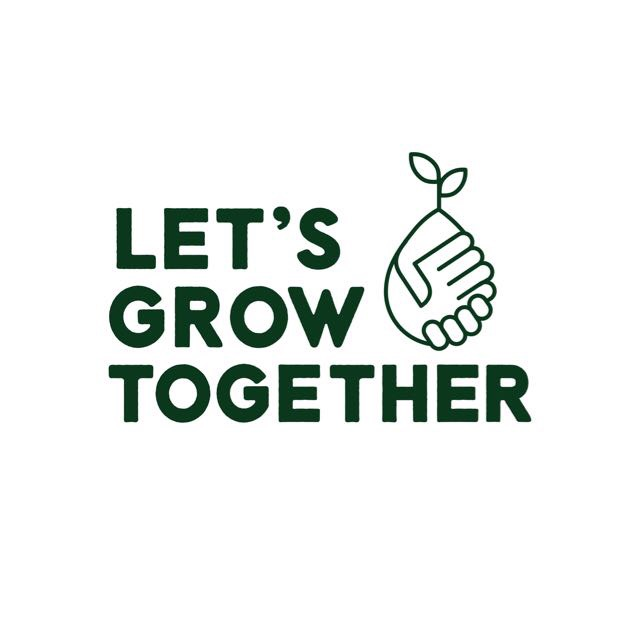 INTERESTED IN MAKING CANNABOLIX APART OF YOUR GYM OR SHOP? FEEL FREE TO REACH OUT TO US WE LOVE BUILDING, EDUCATING, AND HELPING TO GROW EACH-OTHER TO OUR HIGHEST POTENTIAL! WE WILL SEND YOU OVER OUR LATEST 2020 CATALOG AND SEE WHAT WOULD WORK FOR YOUR BUSINESS!
CONTACT
LONG ISLAND, NEW YORK
631-263-6225
CANNABOLIX420@GMAIL.COM